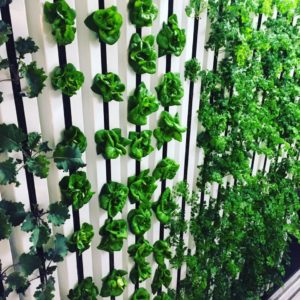 Menu
Lettuce: Butterhead,  Romaine, Bibb, Mixed Greens Blend
Greens: Kale, Swiss Chard, Arugula, Mustard Greens,  Kalettes ®, Orach, Bok Choy, Collard Greens, Spinach Chard
Herbs: Cilantro, Thyme, Oregano, Dill, Mint, Parsley, Basil, Sorrel, Lovage
Microgreens: Mild, Spicy, Radish, Pea Shoots, Sunflower, Cabbage, Broccoli
Where to Find Us:
The Flying Butcher, 101A in Amherst
Brothers Butcher, Exit 1 Spitbrook Rd in Nashua
Interested in being a partner business/restaurant and have the opportunity to lock in a guaranteed number of units per week.? Contact Sarah@OasisSpringsFarm.com
From time to time we may pop up in a local Farmers Market near you! Follow us @oasisspringsfarm on Facebook and Instagram for locations and times.