Oasis Springs Farm uses a recycled shipping container to make a  productive hydroponic farm. The advantages of using a hydroponic system include:
Year-round production even in extreme cold and heat
Superior crop quality
Significantly improved crop yields
Crop rotation flexibility based on market supply/demand
No pesticides or herbicides used
Limited risk of crop disease caused by soil or animals
No harmful runoff or pollutants
All water is recycled and reused; uses less water daily than the average American household
Growing local minimizes carbon footprint of production and distribution
Climate Control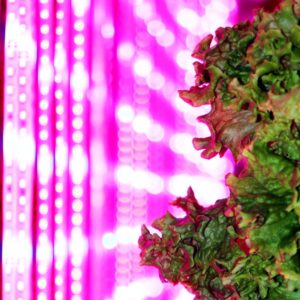 Oasis Springs Farm is outfitted in the latest technology, allowing the climate, humidity, and LED provided sunlight to be controlled every day, year round.  Climate conditions are measured and controlled by the in-farm systems to achieve optimal growing conditions, regardless of the exterior environment. Environmental sensors balance temperature, humidity and CO2 levels.  Water quality is measured and controlled through temperature, pH and sensors located inside the water tanks.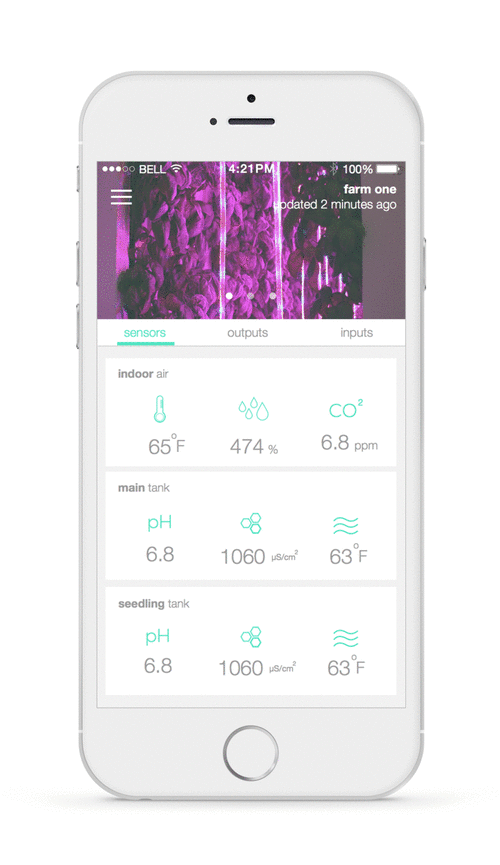 Watching our Plants 24/7
With an internet connection, Oasis Springs Farm is able to stay connected to its crops 24/7/365.  Through a mobile application we can monitor all the environmental components inside the farm. Notifications let us know about changes in climate and temperature.
Interested in knowing more? Contact sarah@oasisspringsfarm.com for information or tours.